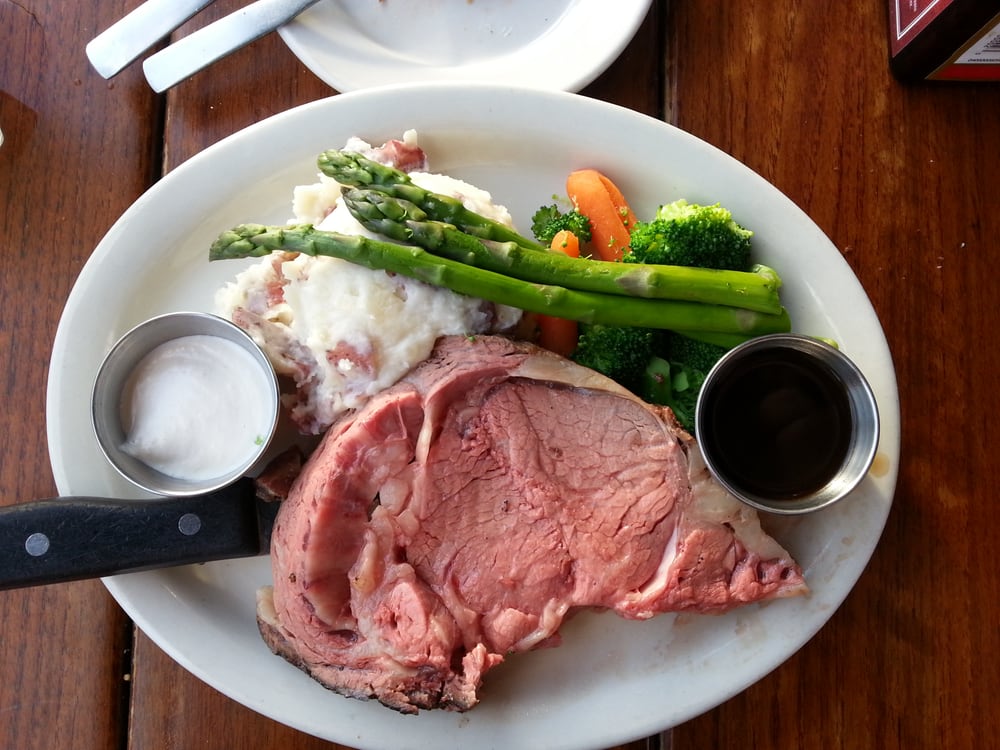 BEST Prime Rib oN shelter island
Local FOOD × Crafted with Love
Located on Shelter Island, Fiddler's Green is a purveyor of fine American dining from the esteemed Chef Rick Williams.
Fiddler's Green opened its doors in 1994 as a family restaurant designed to be a place where the community rallies together, whether it be a post race, or a nice dinner with family and friends around the fire bar.
Fiddler's Green interior is sure to excite even the most landlocked of travelers. With every boat, tree, or pirate having its own, local, and unique story.
Try our mouth watering Prime Rib or our crunchy Coconut Shrimp and see why Fiddler's Green has been a local staple for going on 20 years!!
Phone
(619) 222-2216
Location
2760 Shelter Island Dr
San Diego, CA 92106
Hours
Sunday- Thursday 5p–9p
Friday & Saturday 5p–10p
Breakfast Served
Saturday 8a–12p Sunday 8a–1p
Customer appreciation night!
Monday Night is now Customer Appreciation Night
5-9PM Every Monday
10oz Prime Top Sirloin or 8oz Fresh Tuna Steak, baked potato and garden salad all for only $12.00
Fiddler's regular menu items are not available on Mondays
Call (619) 222–2216 from 5p – 9p daily, or book online with Yelp!.
Reservations recomended for parties of 6 or more.
Our location
2760 Shelter Island Drive
San Diego, CA, 92106
United States
Contact Us
Fiddlers Green offers varied menus for your special occasions. Weddings, rehearsal dinners, birthday celebrations or corporate luncheons are perfect for our location. We can also provide catering for events at your residence or other venues. While we are known for our Prime Rib, steaks and seafood, our chefs are capable of creating a menu specific to your needs. Whether you would like a seated dinner, buffet dinner or an appetizer party or a mixture we can accommodate you and your guests. Please fill out the contact us form or give us a call.!